The FONTANA restaurant is perfect for every occasion – whether it be a healthy, energizing breakfast, a balanced lunch, for a quick, coffee break or for an unforgettable dinner.
FONTANA-Restaurant:
Limitless culinary delights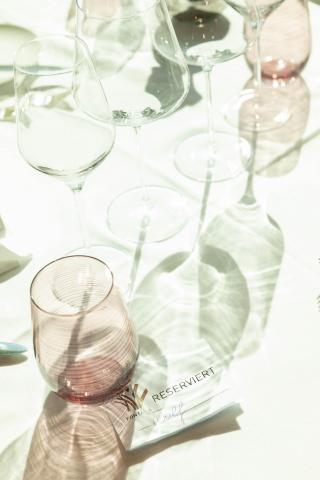 FONTANA-Breakfast
A special start to the day
Start the day with breakfast in FONTANA – a great choice for every occasion!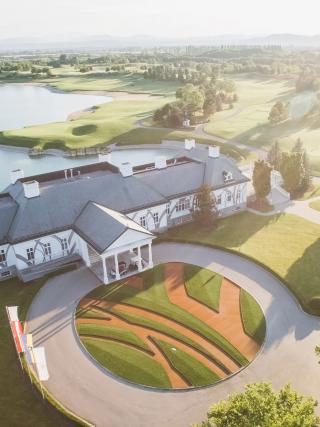 STAY UP TO DATE
FONTANA Restaurant: News
Openning Times
Monday to Thursday, 11.30 a.m. to 11 p.m.
Friday to Sunday and public holidays, 9 a.m. to 11 p.m.
– Kitchen closes at 9 p.m.
T. +43 (0) 2253 606 2311
office@fontana-restaurant.at
Seasonal & regionally specific products are the focus of enjoyment.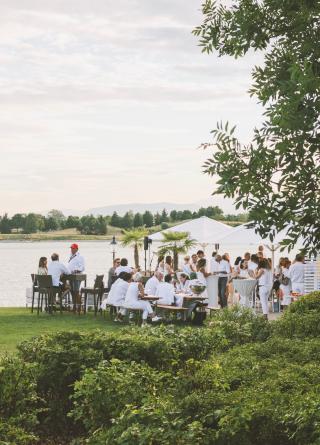 FONTANA-Menu
New variations every week
Our head chef, Josef Balogh, pampers you every week with new seasonal dishes in the FONTANA restaurant. Put together your own menu in 2 or 3 courses.