training
Kids Camps 2021
Supervised by our coaches Nina Murn (tennis) and Jack Eckardt (golf).
Summer Camps
July 5th to 9th (max. 16 kids)
July 19-23 (max. 16 kids)
2nd to 6th August (max. 16 kids)
16th to 20th August (max. 16 Kids)
from 9 a.m. to 4 p.m.
€ 325,- ALL INCLUSIVE
(Lunch, Beach & more)
The children can look forward to varied training on the range and lots of fun on the tennis court. During the lunch break, the children can cool off in the Fontana bathing pond.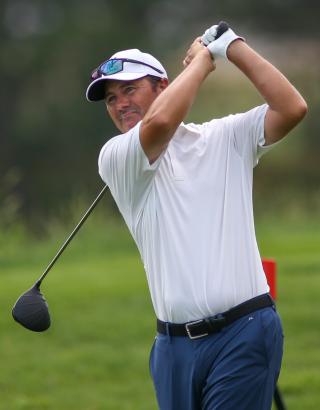 FONTANA-Golfclub
Kinder- und Jugendtraining
The FONTANA Golf Club offers all underage members free weekend training for children and young people:
Training for the age group 12 years

and younger

is every Sunday from 10 a.m. to 11.30 a.m.
Training for the age group 13 years

and older

on Saturday from 4 p.m. to 6 p.m.
The change of a child or young person to another group is possible at the discretion of the golf professionals, should the skills be better or worse than expected.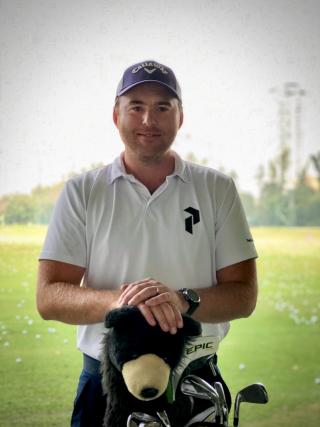 Head Professional at FONTANA

Jack ECKARDT
Tel.: +43 (0) 680/ 209 02 66
E-Mail: jack.fontanagolf@gmail.com
"Elegance can be simple. There is no real secret to good golf other than learning the proven fundamentals to build solid ground.
I believe better golf brings more fun golf. Watching a student experience the "moment" when understanding and executing better golf and fun golf through my instruction is my goal.
Reshaping the swing that comes naturally to a player with small changes can bring big results. So with a simple, logical and enjoyable manor I approach each day to lower your scores."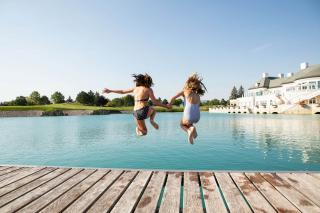 Golf Academy Team
Theodor MATEJKA
Tel.: +43 (0) 676/ 667 97 50
Theodor was born in Vienna in 1984 and has been playing golf since 1991. In his youth he was a passionate ice hockey player for 20 years.
After studying business administration at the University of Toronto in Canada, he worked in various management functions and was also an ice hockey coach for several years.
Then he decided to switch to the professional golf camp. Theodor spent three years at the Diamond Country Club and has been a pro at GC Neulengbach for four and a half years.