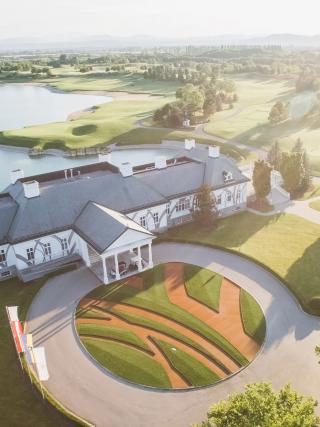 Cozy Moments at Fontana
FONTANA Restaurant
Enjoy atmospheric full sunsets on the spacious FONTANA terrace with purpose-made wines from DOMAINE WOLF. Eat exceptionally at our A la carte Restaurant with outstandingly fresh weekly and seasonal morning, lunch and evening menus.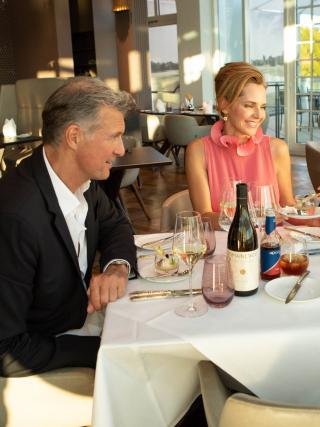 An unforgettable round in FONTANA
FONTANA Golf
If your concentrated game allows it, pause for a moment, let the pleasant environment in the FONTANA golf course work on you and enjoy relaxing moments away from the hectic and everyday life!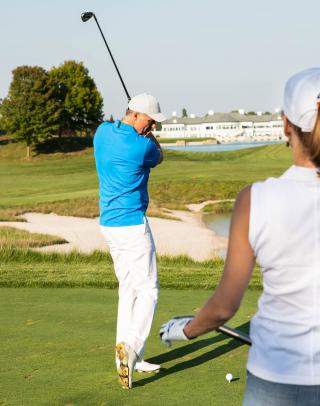 A breathtaking day in FONTANA
FONTANA Events
Beautiful moments are best shared and FONTANA offers you the opportunity to share them with family, friends and colleagues – as guests of your event.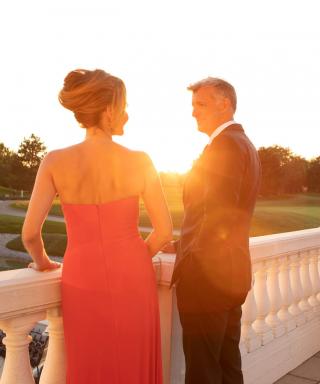 A life together in FONTANA
FONTANA residential park
Come home to one of the most beautiful and well-kept residential complexes in Austria! The FONTANA residential park is luxurious and meets your exacting demands for rest, relaxation and wellbeing, combined with the right amount of excitement and variety.