Peace and nature in the immediate vicinity of the imperial city of Baden, the UNESCO Biosphere Park Vienna Woods and only a few minutes by car from Vienna and Vienna-Schwechat Airport – FONTANA makes it possible.
Minutes from Vienna. Seconds from nature. Right at home.
Easily accessible on foot
FONTANA at your disposal!
In addition to golf, a comprehensive Fontana Membership will enable access to includes wellness, fitness, tennis, culinary delights and professionally organised events.
The stylish complex extends over 135 hectares and promises a feeling of comfort that accompanies you as a FONTANA resident on a daily basis. The committed FONTANA team and the services offered in-house ensure this.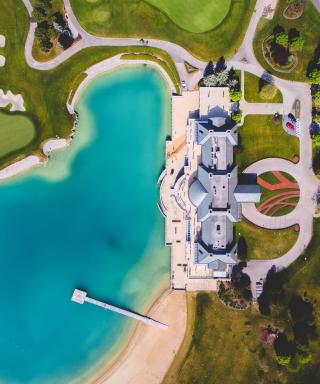 VIENNA
Life close to the city.
Due to the immediate location at the gates of Vienna, the hustle and bustle of the cosmopolitan city of Vienna is moments from FONTANA.
An incomparable range of culture and art is within reach.
Experience the best of both worlds!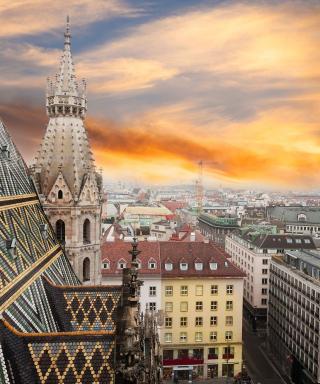 Vienna Airport
The World At Your Feet.
FONTANA offers perfect transport connections to Vienna International Airport. Our residents benefit from easy access to both the main general aviation and private jet terminals.
For our residents, Europe is at their doorstep. Our location in the heart of Europe enables you to reach over 50 major European cities within an hour from home and hundreds of other important European destinations in less than two hours.
As a Fontana resident, you have the whole of Europe at your feet, whether you fly private or commercial.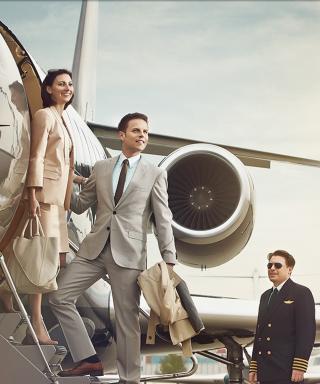 Nature on your doorstep
Welcome to the Winenerwald
The UNESCO Biosphere of the Vienna Woods is widely known as an exceptional recreational and wine-growing area and is on your doorstep.
Take the opportunity to take relaxing walks in pristine nature and immerse yourself in the world of the Vienna Woods with its extensive forests, lush meadows, diverse paths, secret places, impressive buildings and exquisite culinary delicacies.
Direct access is just to the south of the FONTANA area via the Triesting Au between Oberwaltersdorf and Tattendorf.
A story of relaxation.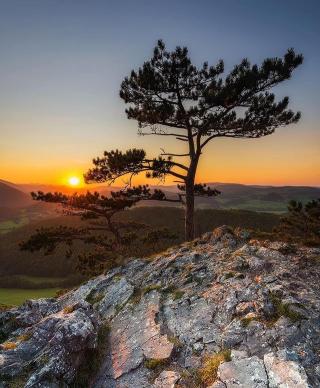 A story of relaxation
The Thermal baths Vöslau
The bath took on its special boom at the end of the 19th century, when the healing properties of thermal water were documented and it became fashionable to take a summer break.
Swap the stress of the city for closeness to this unique and tranquil summer retreat.