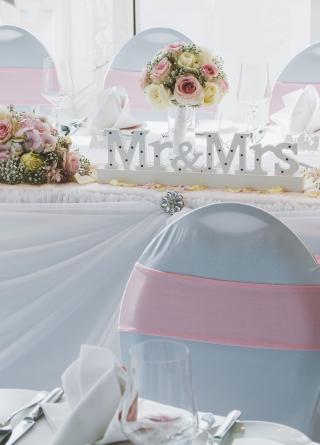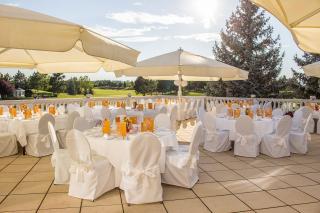 Auf 230 m2 liefert die FONTANA-Eventterrasse den perfekten Rahmen, z.B. für einen Aperitif-Empfang mit beeindruckendem Ausblick. Das Clubhaus verfügt über einen großzügigen, flexibel gestaltbaren und auf bis zu 350 m2 erweiterbaren Eventbereich.
Auf der weitläufigen Terrasse, im Konferenz- und im Eventraum, die Ihren Bedürfnissen entsprechend individuell gestaltet werden, können je nach Wahl der Sitzordnung bis zu 150 Personen platziert werden. Anlässlich eines Stehempfangs finden bis zu 250 Personen in den Räumlichkeiten Platz.
Profitieren Sie von unserem Service und kontaktieren Sie unsere Eventmanagerin
Images
FONTANA Impressions
Specially tailored rooms in our event area combined with our excellent in-house equipment make the organization of
Company events, seminars, Christmas parties or conferences just as possible as private wedding or birthday parties with family and friends.
Here you can have a look at some photos: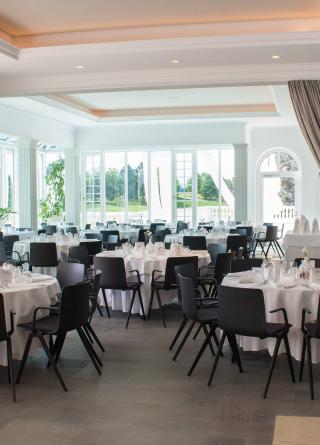 The view over the immaculate sandy beach along the bathing lake and the impressive landscape of the Schneeberg massif quickly make you forget that you are only a few minutes from Vienna and Vienna-Schwechat Airport.
The ample parking ensures the carefree and uncomplicated arrival of your guests.