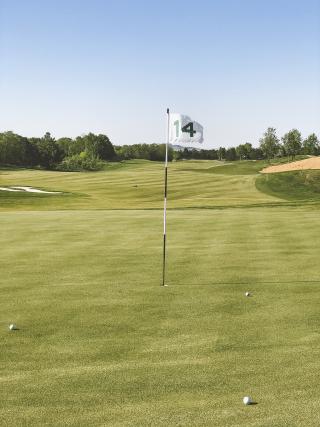 Ongoing improvements on and around the course, combined with the highest quality standards, make FONTANA one of the top golf courses in Europe.
Highest quality and top service – a golf experience incomparable in Austria!
A golf course that leaves memories for a lifetime
FONTANA
Members First
The demanding but fair course for every handicap is one of the top courses in Europe with numerous bunkers and water hazards.
Regularly changing pin positions mean there are always new challenges on our greens. The 18-hole championship course hosted the European Tour in Austria from 2006 to 2009.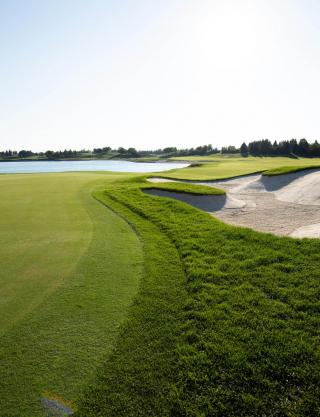 STAY UP TO DATE
FONTANA Golf: News
Secretariat opening times
Daily from 9 a.m. to 4 p.m
T. +43 (0) 2253 606 2203
office@fontana.at
Driving range
Open from the mats daily from 9 a.m. to 4 p.m. Closed in bad weather.
Championship Course (New Design)
closed (expected to start the season on March 18th, 2022)
There's no such thing as bad weather, only inappropriate clothing.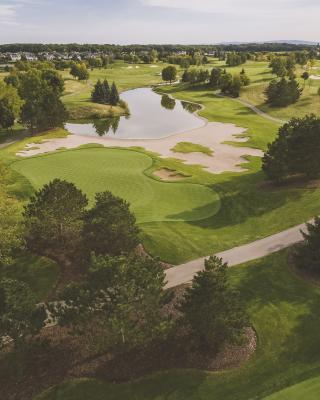 Jack Eckardt
FONTANA Golf Academy
"Elegance can be simple. There is no real secret to good golf other than learning proven fundamentals to build solid ground.

I believe better golf brings more fun golf "