A fulfilling yoga practice is characterized by physical / breathing exercises, energy work and healthy nutrition. However, yoga can also enable interested and searching people to experience further self-discovery. This " additional dimension " of the yogic path leads through learning and practising a deeply internalized meditation practice. All of these aspects of yoga are taught by our certified yoga teachers.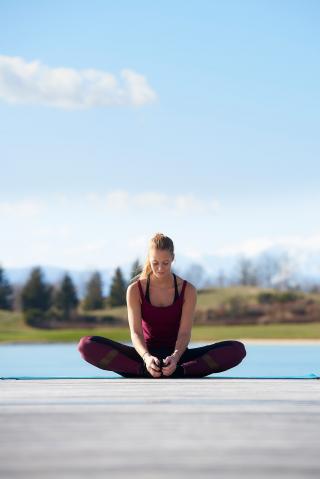 Personal training

Roman Feldmüller
State-certified BSA instructor for fitness, health and sports rehabilitation, has successfully supported his clients for 20 years and specifically shows how to build up their bodies and enjoy exercise. In addition to looking after individuals, he also offers small group training.
main emphasis
Back and muscle building training
Sports rehabilitation
Golf-Fitness
General fitness training and functional training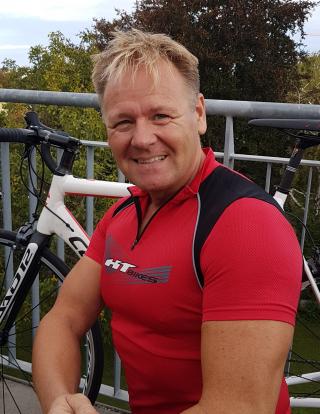 Massage
Manuela Scheu
The way to the centre means to feel good in your skin again and I am happy to support you. With the right nutrition from the inside and with individual massages from the outside.
Diagnosis according to TCM (tongue pulse and face diagnosis), determination of your metabolic type, testing of intolerances, detailed anamnesis, setting personal goals, first diet recommendations.
Feel good offers for members
Massage package: 5 massages + 1 massage for free
TCM package: Nutritional advice / determination of the metabolic type / testing of possible intolerances + 30 min. Massage free