As a FONTANA member, enjoy carefree hours on the golf course, in the wellness and fitness area, or relax at the swimming lake and find the necessary balance in the troubled waters of everyday life, while the FONTANA restaurant knows how to pamper the palate with selected regional delicacies.
FONTANA is Golf
FONTANA is pleasure
FONTANA is entertainment
FONTANA is life
FONTANA
Members First
Located just a few minutes drive from Vienna and the Vienna-Schwechat Airport, FONTANA offers an exceptional & serene quality of life, embedded in lush green nature with a breathtaking view.
Regularly changing pin positions mean there are always new challenges on our greens. The 18-hole championship course hosted the European Tour in Austria from 2006 to 2009.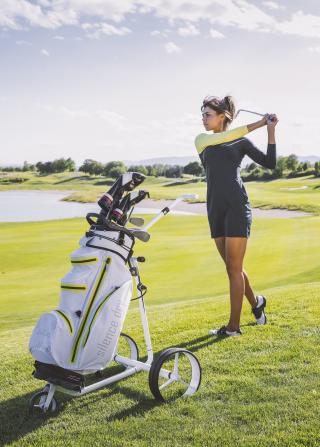 SERVICE
Caddy master
Our caddy masters clean your clubs after the round of golf, so you can start your next round of golf with perfectly manicured clubs.
A fleet of 24 e-carts is available to you in the FONTANA. Loan fee € 45.
The booked e-cart will be prepared for you by the caddy master and equipped with two chilled water bottles, score cards, pencils and tees.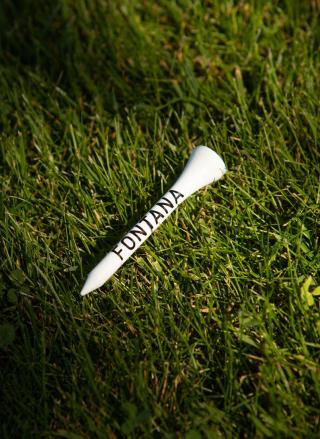 CLUB CHAMPIONSHIP
Hall of Fame
2021
Hufnagl Margret
Riess Wolfgang
Mid-Amateure: Haeberle Bettina, Schiller Matthias
Mid-Junioren: Bauernfeind Lucas
Junioren: Zoglauer Laura, Jakob Forster
Senioren: Oberlechner Maria, Tröthandl Michael
Senioren 65+: Antonoff Traude, Bernhard Günter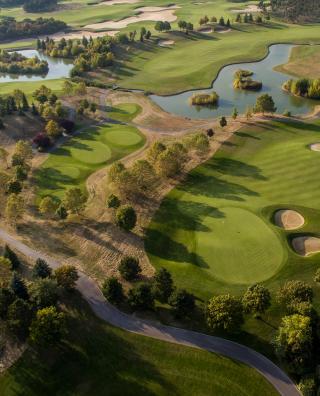 Ongoing improvements on and around the course, combined with the highest quality standards, make FONTANA one of the top golf courses in Europe.
Highest quality and top service –  a golf experience incomparable in Austria
FONTANA
memories for a lifetime